Our vision of the smart factory
The digital transformation of our industry is in full swing. The vision is called smart factory – the completely networked shop floor. Intelligent software enables our customers to digitalize their processes and consolidate them in a single system.
Our smart factory system showcases how we envision the future of sheet metal processing: The data and material flow is completely networked, and all the processes are seamlessly integrated – from the warehouse to production, right through to sorting. Everything comes together in an intelligent software system that controls production from a central location. Watch our video to gain an impression of this vision.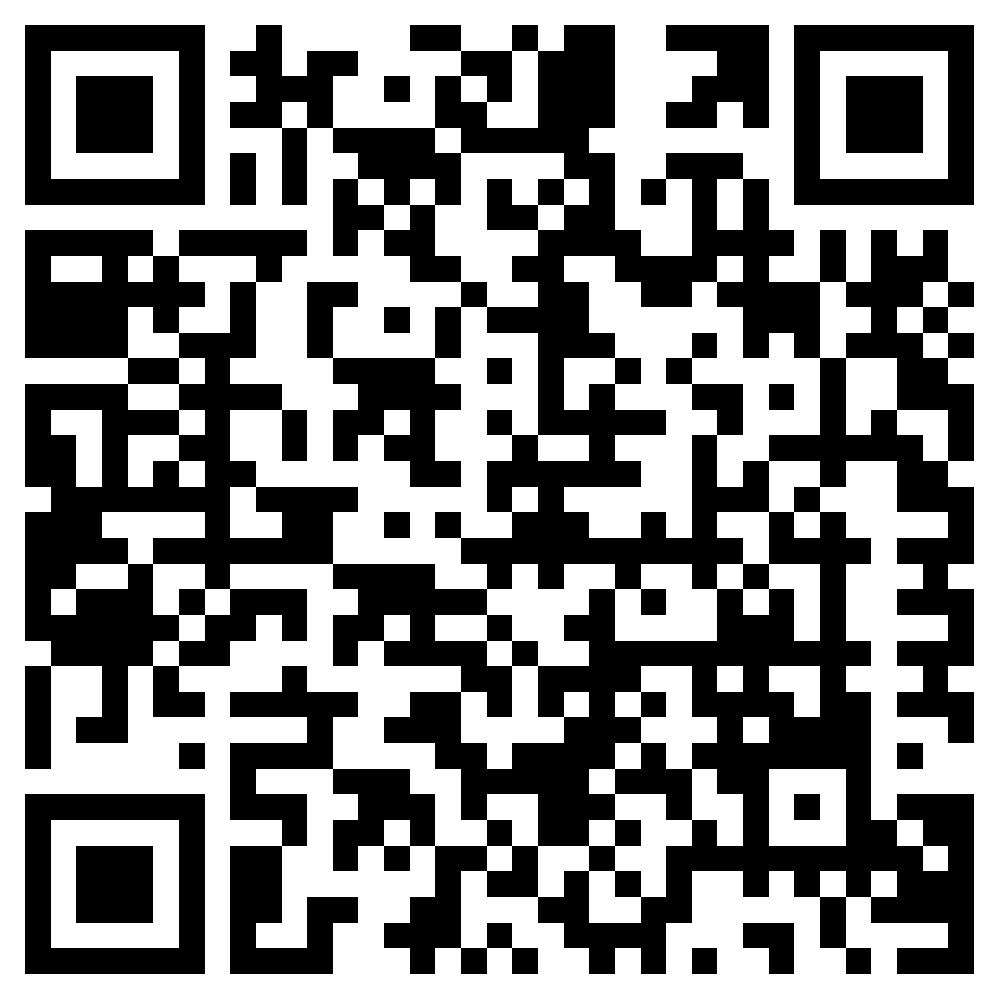 Acquisition of the software specialist Kurago
With the acquisition of Kurago, we are strengthening our digital expertise. Over the past few years, within the framework of our innovation partnership with the Spanish software specialist, we have already developed initial solutions for the smart factory.
As part of our growth strategy, we are responding to our customers' increasing demand for automation and digital processes by offering new, intelligent software solutions and manufacturing processes. The acquisition of the Spanish software specialist Kurago marked the next important step towards achieving this goal. On March 26, 2021, we acquired 100% of the shares from the company's founders. Kurago will continue to operate on the market under its own successful brand.
We initiated an innovation partnership in 2019, within the framework of which we jointly developed smart factory software solutions, including the Bystronic Smart Factory Software Suite. This open solution allows a wide range of systems to be integrated into our customers' manufacturing environment, regardless of the supplier. In this way – in contrast to the closed approach of our competitors – machines from a wide range of manufacturers can be networked under the umbrella of our software. The suite thus offers our customers a high degree of flexibility and also boosts their efficiency, since it allows all their processes to be consolidated within a single software framework.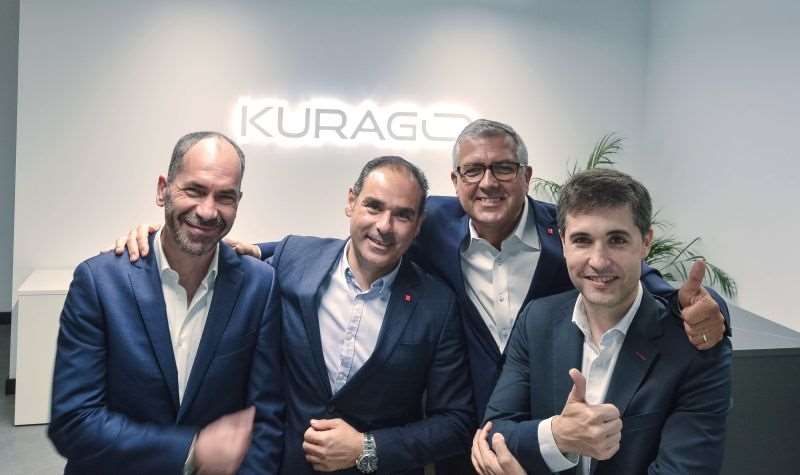 Customer Voice: Laser 24, United Kingdom
Software from Bystronic is powering the digitalization of the sheet metal industry. The UK company Laser 24 wants to banish paper. Already during their test phase with the "BySoft Business" software, they were able to cut their paper consumption in half.
The UK sheet metal processing company Laser 24 used to struggle with two different software systems. This meant that all the data had to be entered twice and much of it was still recorded on paper. Thanks to our "BySoft Business" software, they can now finally handle everything in a single system, thus eliminating the need for paper documents: Already during the test phase, the company was able to cut its paper consumption in half.