We invest in tech pioneers
With our corporate venturing program, we invest in innovative startups – such as Embotech. The company is helping us to make our systems even faster and more precise. In November 2021, the Zurich-based startup won the Swiss Technology Award.
Innovative young companies can provide us with valuable impulses to solve technical challenges. Within the framework of the "Bystronic Ventures" program, we make targeted investments in startups that develop technologies that help us advance. Our focus lies on cleantech, industrial image processing, and artificial intelligence. As a prerequisite for an investment, the companies must have already implemented projects in collaboration with Bystronic and they must have launched initial products on the market.
Embotech is helping us become even faster and more precise
We have been a shareholder of Embotech since 2018. The Swiss startup develops solutions that optimize the movements of autonomous systems such as machines, robots, or vehicles. The company was founded in 2013 as a spin-off from the Swiss Federal Institute of Technology (ETH) in Zurich and is now a leader in the development of decision-making software to solve optimization problems. This is underscored by the latest Swiss Technology Award: At the Swiss Innovation Forum in November 2021, Embotech took first place in the startup category.
The still fledgling collaboration with Embotech is already bearing fruit: Together with the startup, we managed to rapidly develop "Quick Cut", a feature that makes our tube laser cutting systems even faster and more precise. And it has convinced our customers: Most choose this optional feature when they purchase a tube laser.
Our tube technology opens up new opportunities
Furniture design, architecture, commercial vehicles, or plant engineering – the laser-assisted processing of tubes and profiles is in high demand in a wide range of industries. Thanks to our tube lasers, sheet metal processing companies can expand their manufacturing spectrum and thus tap into new customer segments.
Nowadays, many sheet metal processing companies exclusively manufacture parts made of flat sheet metal. Manufacturers that can also process tubes and profiles gain an edge over their competitors: For sheet metal processing companies, tube lasers open up new customer segments in sectors such as agricultural machinery, commercial vehicles, the construction industry, furniture production, and the petrochemical industry. For these industries, laser processing offers an interesting alternative to the conventional processing of tubes and profiles using saw cutting.
The ByTube Star 130, which we launched in September 2021, offers our customers a uniquely simple way to get started in the field of tube and profile processing. An intuitive user interface, fully automatic setup, and intelligent handling of the loading and unloading process ensure world-class results right from the outset. Manual operations are reduced to a minimum. This enables our customers to expand their portfolio with ease.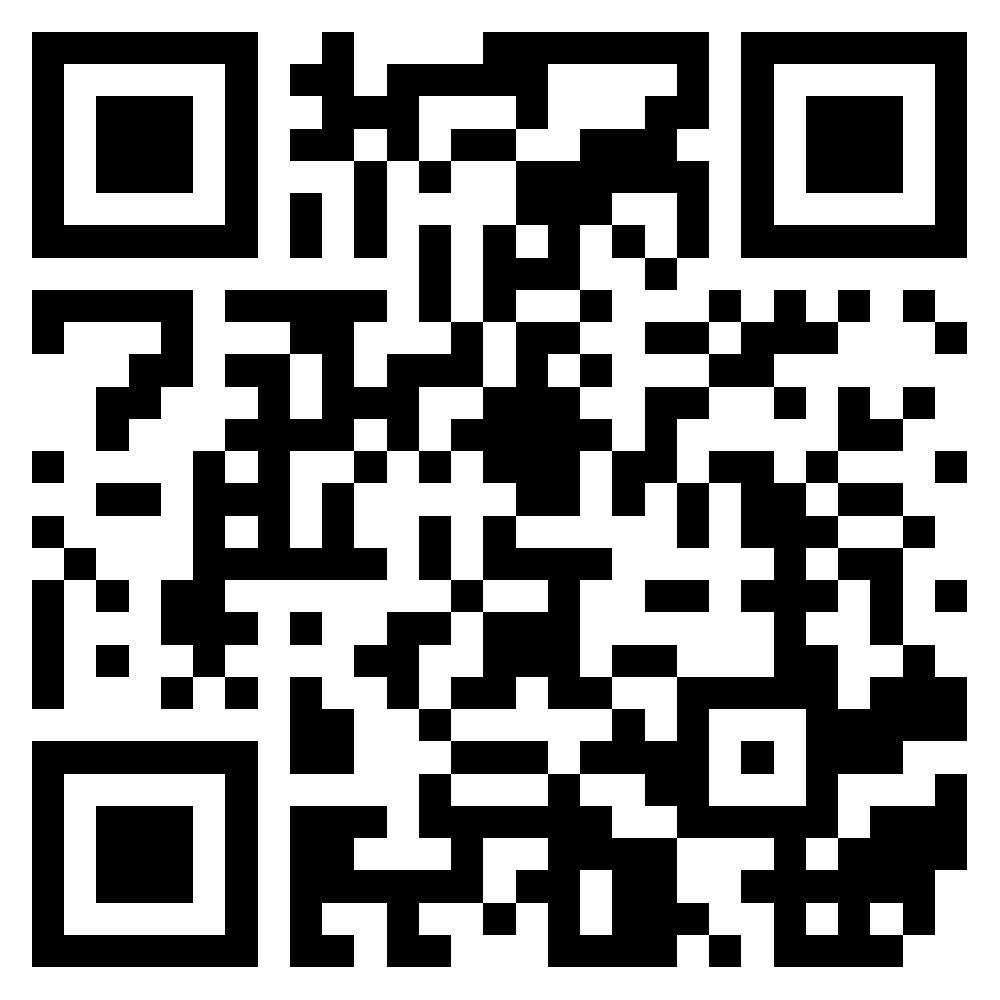 Making laser cutting more sustainable
Sheet metal processing companies used to be forced to purchase the nitrogen required for laser cutting from external suppliers. Now, they can simply produce it themselves. This is both convenient and environmentally friendly. In collaboration with specialized partners, we can now equip our laser cutting machines with nitrogen generators.
Fiber laser cutting requires nitrogen to prevent oxidation during the cutting process. Our nitrogen generator allows our customers to produce this gas in-house, eliminating the need for an external supplier. This offers many advantages: Only the amount of nitrogen that is actually required is produced. Moreover, supplementary costs, for example the rental fee for nitrogen tanks, the heavy vehicle toll for the transport, and remote monitoring costs are eliminated. This increases our customers' independence and protects the environment by eliminating the carbon emissions from gas deliveries. And if our customers install solar panels on their factory roofs, they can generate completely carbon-free nitrogen.
For the development of appropriate solutions, we collaborate with specialized partners. Together with Airco Systemdruckluft GmbH from Frankfurt, we have been offering customers from Germany and Switzerland a solution for the in-house production of virtually 100% pure nitrogen since 2020. Recently, we also rolled out the solution to our customers in Italy. We are certainly fulfilling a demand: In Switzerland, nine out of ten orders of laser cutting systems include a nitrogen generator.
In May 2021, we concluded a partnership with MSS Nitrogen Inc. to launch nitrogen generator sales in the North American market. Based in Rock Hill, South Carolina, MSS Nitrogen supplies the nitrogen generation and mixing hardware and takes care of the installation, training, and maintenance for our US customers.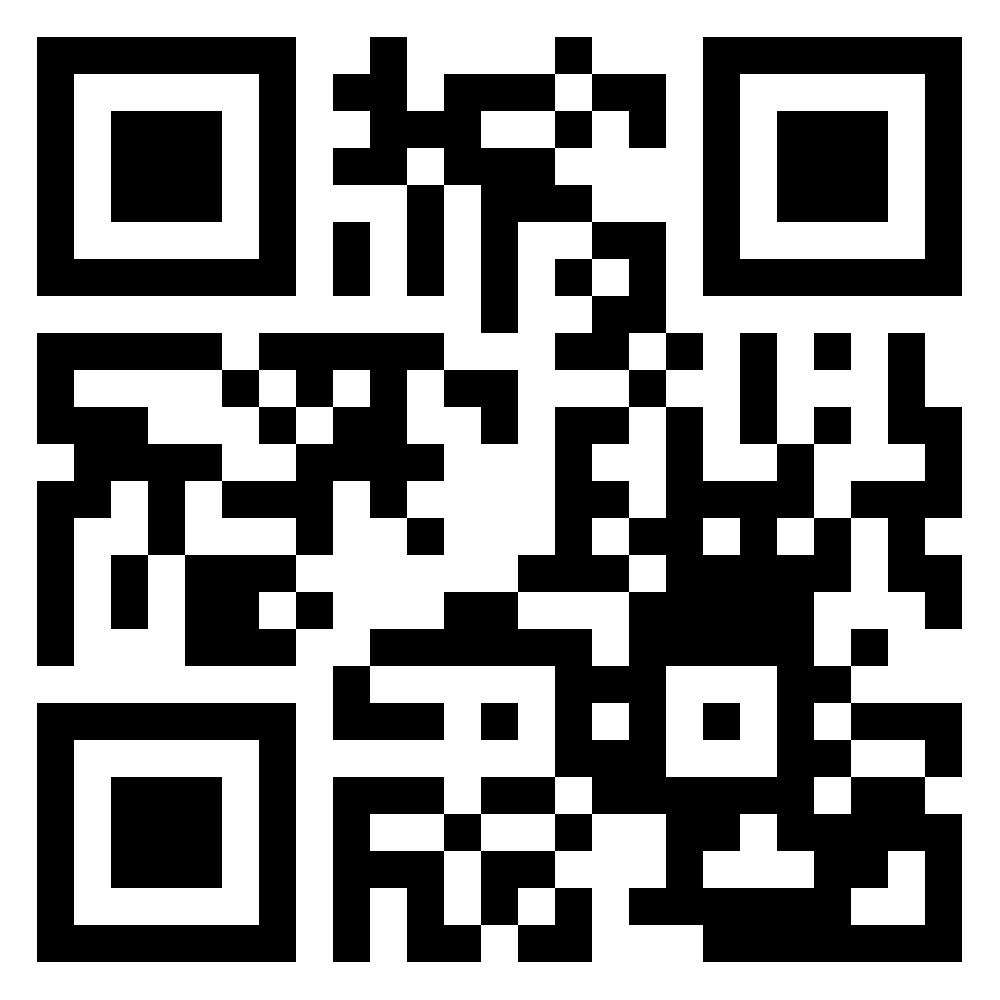 Customer voice: Belma, Poland
Our solutions grow with our customers' requirements. We have been supporting Belma for 20 years. Today, the Polish company is a job shop extraordinaire and has a fully networked system with a high degree of automation.
Belma is one of Europe's largest sheet metal processing companies. The Polish company has more than 900 employees. On a production area of 32,000 m2 they manufacture components for major players such as Siemens. Belma purchased its first Bystronic laser cutting system in 2001. Today, their shop floor is home to ten of our machines. Their most recent purchase comprised four ByStar 3015 laser cutting machines, which are connected to loading and unloading systems and the material warehouse. The seamless automation has considerably boosted the efficiency of their production and logistics processes.